| | | |
| --- | --- | --- |
| | 2012 Kings & Queens Tournament | |
The first edition of the Kings & Queens Tournament has been held on three legs by the E.S. Gervais-Lilas in Bobigny (Seine-St-Denis, France) in the de la Motte stadium on 7 January 2012.
The cold win has not stopped the five following clubs: the Argenteuil VSC, the C.S.M. Puteaux Cyclisme, a team made with three members from the V.C. Clichy/Bois and one member of the E.C. Aulnay/Bois and last bu not least a team made with two members of the E.S. Gervais-Lilas, one from Argenteuil and one from Puteaux.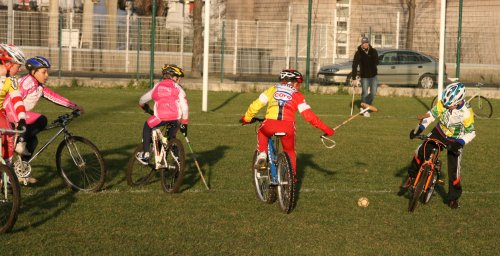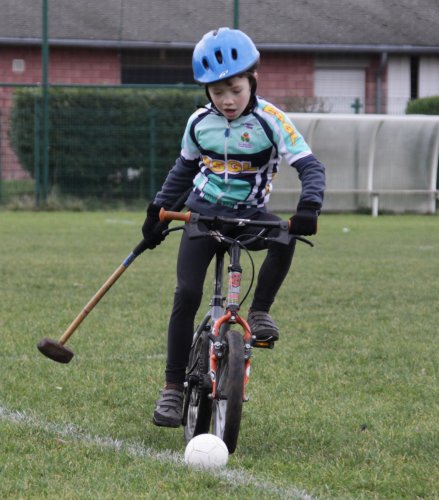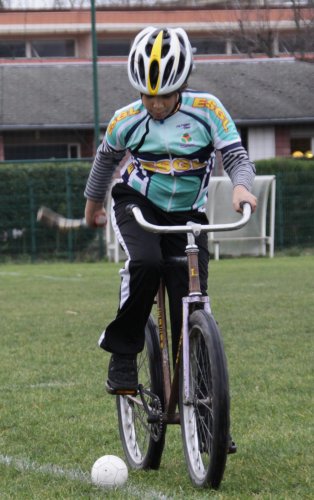 It was open to young cyclists under 15 year old. Based on the same model than the tournaments dedicated to bike schools in Ile-de-France since 2009, this tournament has begun by pratices on foot, then on bike without ball then on bike with ball.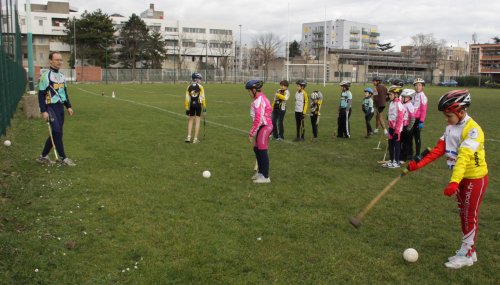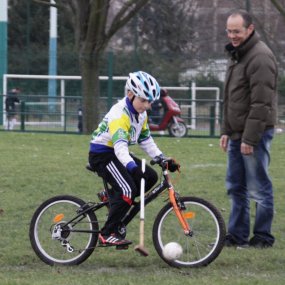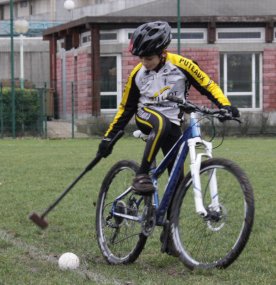 The four teams have met all the other teams. A victory gave 3 points, a tie 2 points and a defeat 1 point.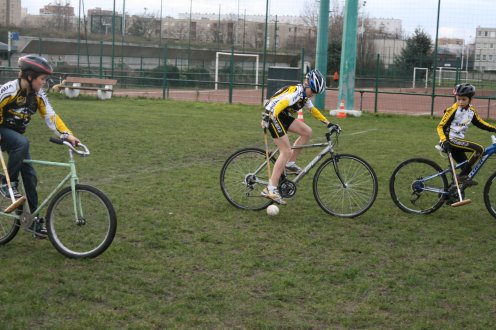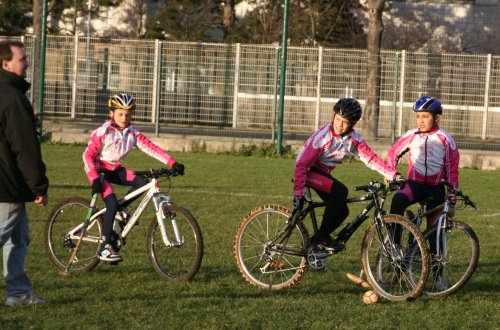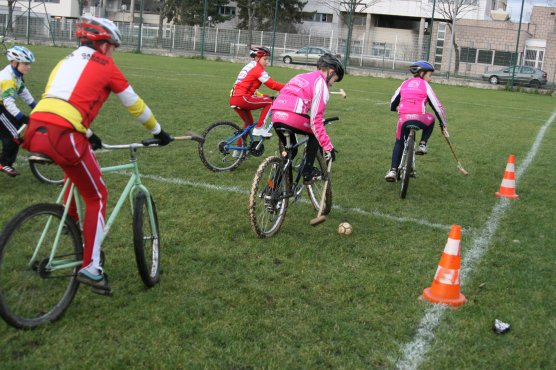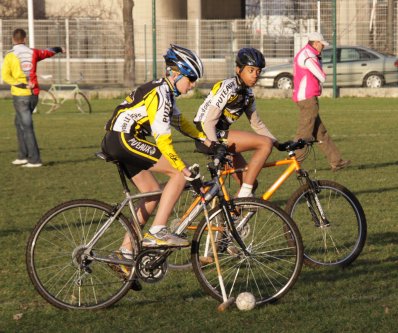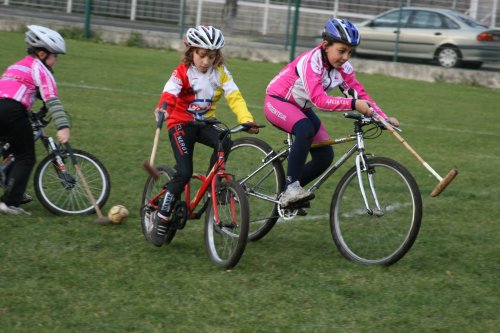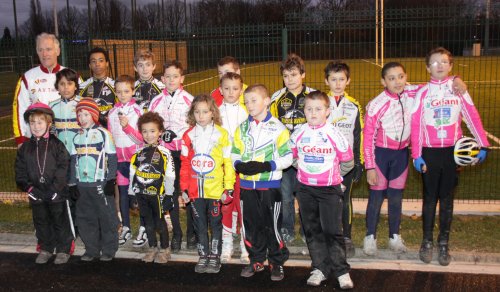 ---
home - history - links - material - medias - news - rules - schedules - teams