| | | |
| --- | --- | --- |
| | 2014 Autumn Cup | |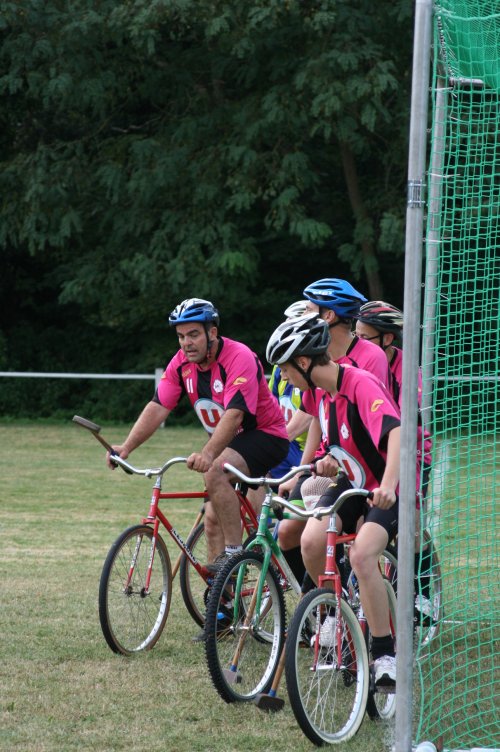 The 15th Autumn Cup was held for the first time in Bou, Loiret, France, by the C.G. Orléans Loiret on 20 September 2014. This tournament has been played, as usual, under the French rules.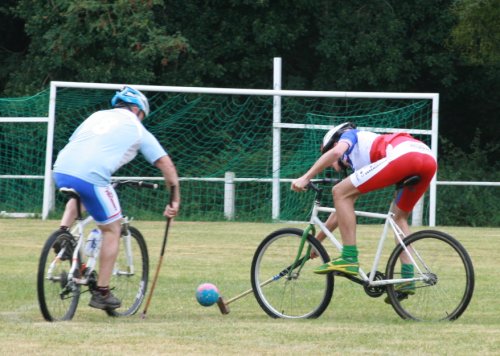 Six teams from the Center Region, Ile-de-France and Normandy played matches of 2 X 15 minutes: the C.G. Orléans Loiret (Center), the E.S. Gervais-Lilas (Ile-de-France), the new teams Paris C.O. (Ile-de-France) and Parisis A.C. 95 (Ile-de-France), the Pédales Varengevillaises (Normandy) and the Rebréchien Loiret Cyclisme (Center).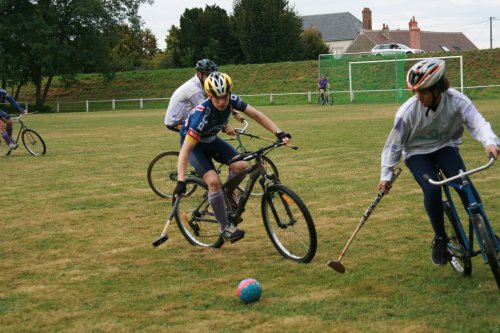 A victory gave 3 points, a tie 2 points, a defeat 1 point and a forfeit 0 point.
If, after all qualification matches, two teams had the same number of points, the decision between both teams would have followed the conditions below (in order of priority):
their match result

overall goal-average

number of goals scored

number of goals lost to the opponant.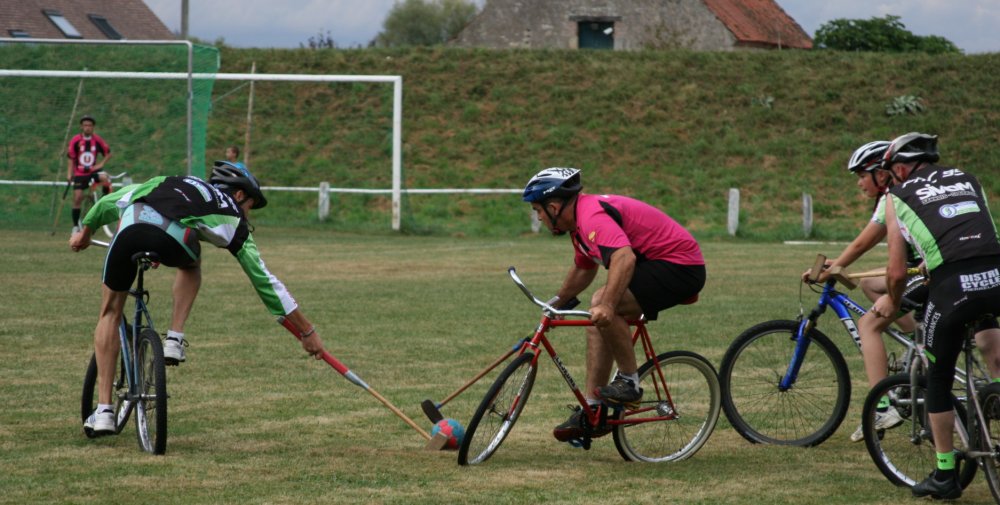 | | | | |
| --- | --- | --- | --- |
| Matches - Group 1 | Scores | Matches - Group 2 | Scores |
| | 2 - 7 | | 2 - 4 |
| | 5 - 0 | | 2 - 1 |
| | 0 - 8 | | 0 - 4 |
Final for the 5th and 6th places
Final for the bronze medal
Rebréchien L.C. / Parisis A.C. 95: 4 - 3
Final for the gold and silver medals
Paris C.O. / P. St-Pierre de Varengeville: 3 - 2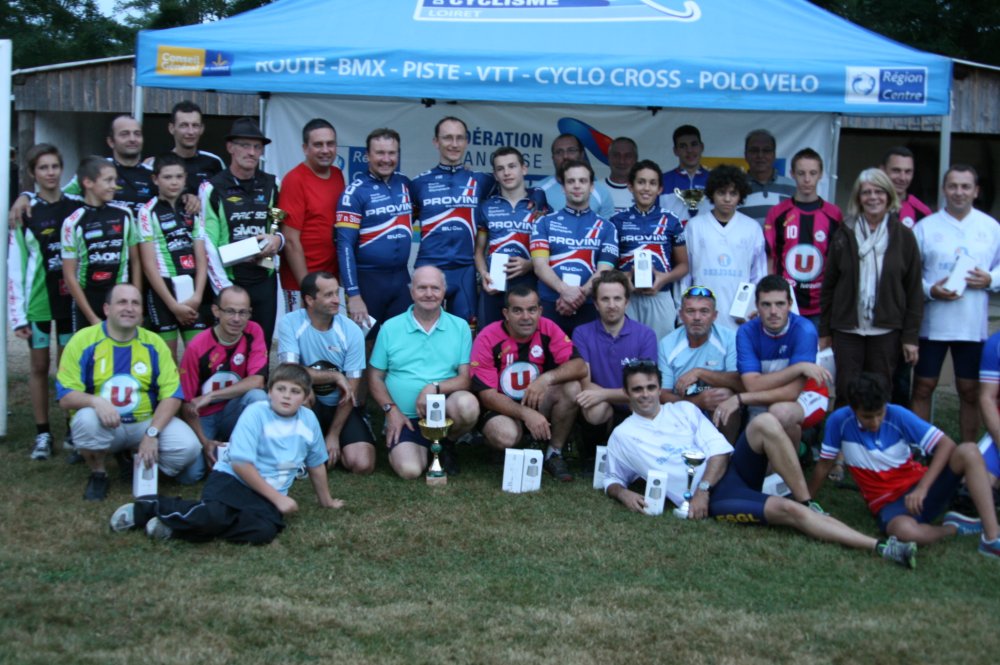 Other Autumn Cup's results:
1996 2000 2001 2002 2003 2004 2005 2006 2008 2009 2010 2011 2012 2013 2014 2015
---
home - history - links - material - medias - news - rules - schedules - teams