| | | |
| --- | --- | --- |
| | 2015 Ile-de-France U19 Championship | |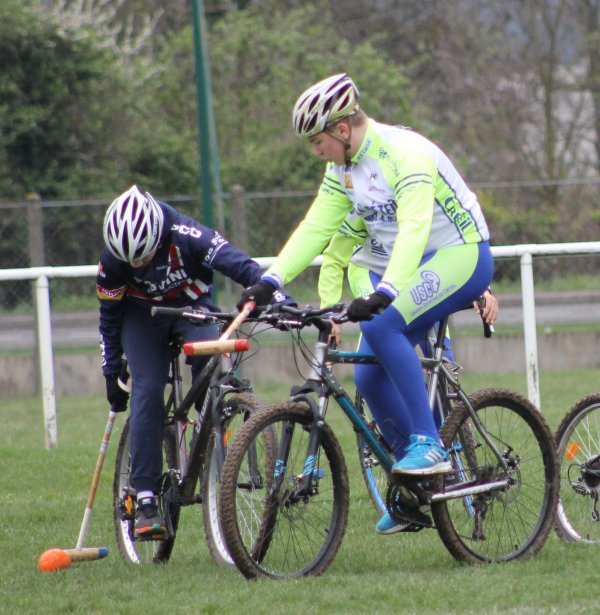 The Paris Cycliste Olympique has organized at the Clément Ader stadium in Villeneuve-Saint-Georges the 2015 under 19 Ile-de-France championship. The E.S.Gervais-Lilas provided some materials, while the referees came from the Paris C.O. and the Parisis A.C. 95. This challenge was open to under 19 years old players.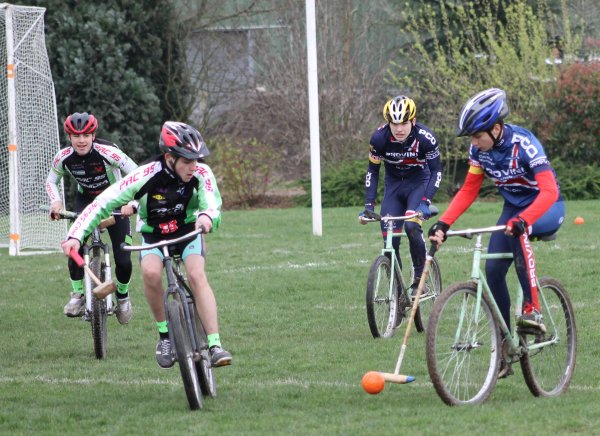 The five clubs were: the Argenteuil V.S.C. 95 (Val d'Oise), the Paris C.O. (Paris), the Parisis A.C. 95 (Val d'Oise), the U.S. Alfortville and the U.S. Créteil (Val de Marne).
All teams met each other in 2 X 6 minute matches.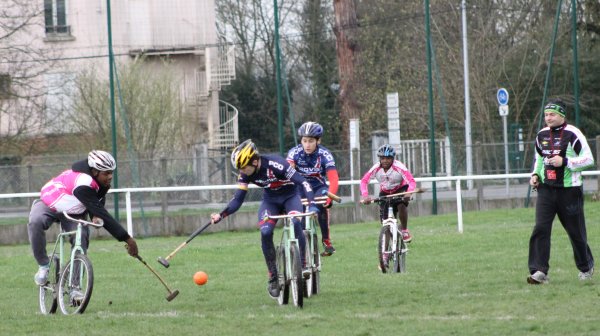 A victory gave three points, a tie two points and a defeat one point.

If, after all matches, two teams had the same number of points, the rank for both teams would have followed the conditions below (in order of priority):

their match result

overall goal-average

number of goals scored.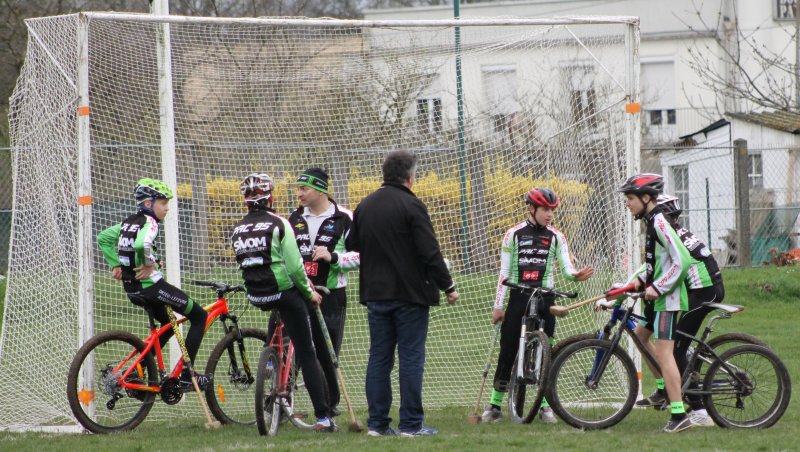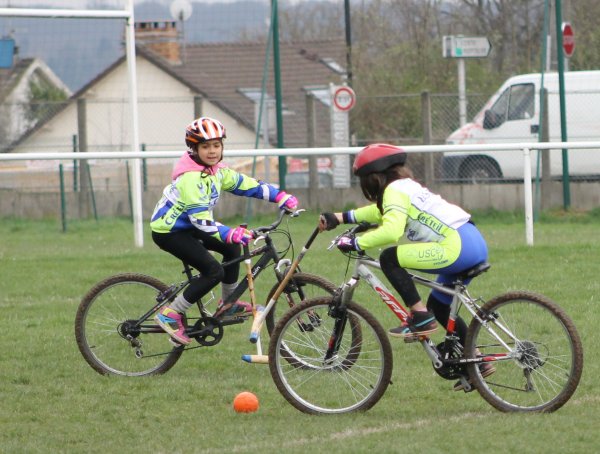 | | |
| --- | --- |
| matches | scores |
| | 0 - 4 |
| | 0 - 1 |
| | 0 - 1 |
| | 2 - 2 |
| | 2 - 2 |
| | 0 - 4 |
| | 0 - 0 |
| | 0 - 2 |
| | 0 - 2 |
| | 6 - 0 |
Final rank of the 2015 U19 Ile-de-France Championship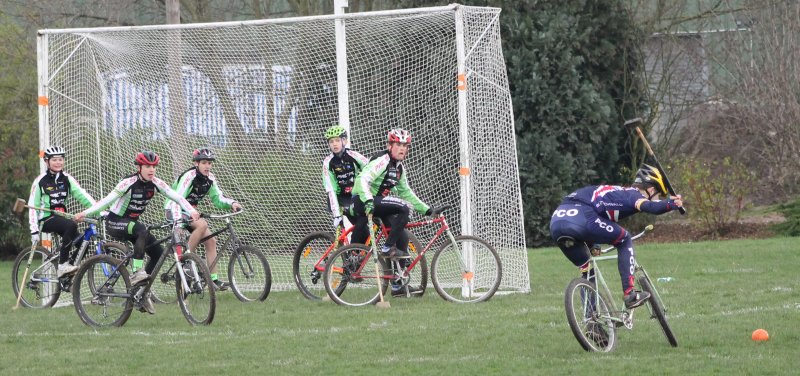 Press articles:

Comité d'Ile-de-France de la Fédération Française de Cyclisme, 10 April 2015 (Facebook page of the C.I.F. de la F.F.C.)


France Cyclisme n° 3, June-July 2015 (p.60)
Other Ile-de-France U19 Championships:
1985 1986 1987 1988 1990 1991 2015 2016 2017 2018 2019
---
home - history - links - material - medias - news - rules - schedules - teams