| | | |
| --- | --- | --- |
| | 2007 North Atlantic Cup | |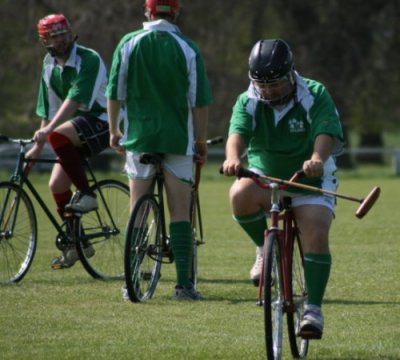 The second North Atlantic Cup has been well organised by the Bicycle Polo Association of Ireland from 27 to 29 April 2007 on the polo pitch of the Phoenix park in Dublin.
Twelve teams (a record for an international tournament!) played matches of 4 X 10 minutes: A.S.C. Pessac Alouette (France), Dublin Obelisk (Ireland), Dublin Phoenix (Ireland), E.S. Gervais-Lilas (France), Jericho C.P.A. (Canada) helped by players from Aiken B.P. (U.S.A.), Johnstone W.C.C. (United Kingdom), Oakenden Pedallers (United Kingdom), Pédales Varengevillaises (France), San Francisco B.P. (U.S.A.), Unionville B.P. (U.S.A.), V.C. Frileuse-Sanvic (France) and a mixed team made with players from several teams since a team didn't come at the last minutes.
Teams played in two qualification groups of 6 teams each. Teams were put into groups by taking into account the 2006 rank for teams which played it and by draw for the new teams.
A victory gave 3 points, a tie: 2 points, a defeat: 1 point and a forfeit: 0 points.
If, after all qualification matches, two teams had the same number of points, the decision between both teams would have followed the conditions below (in order of priority):
their match result

overall goal-average

number of goals scored

number of goals lost to the opponant.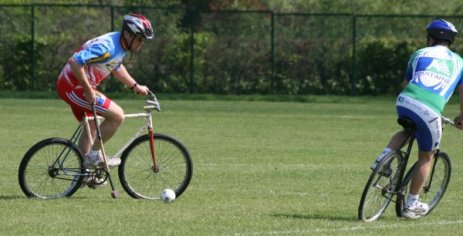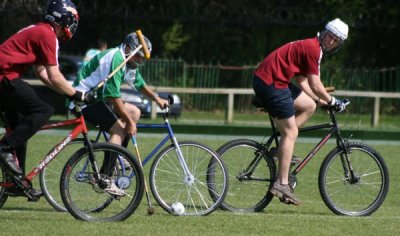 Matches results on Friday 27 April 2007

Matches results on Saturday 28 April 2007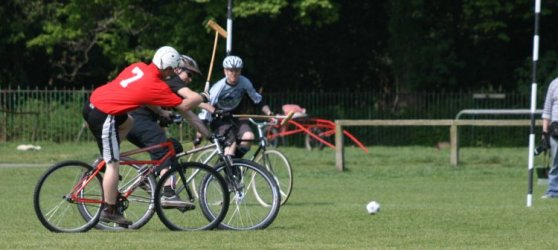 Ranking after the qualification matches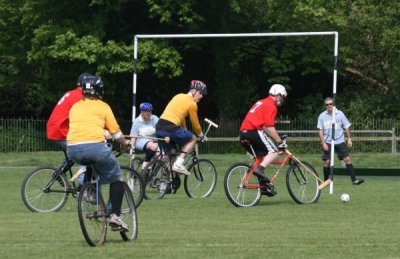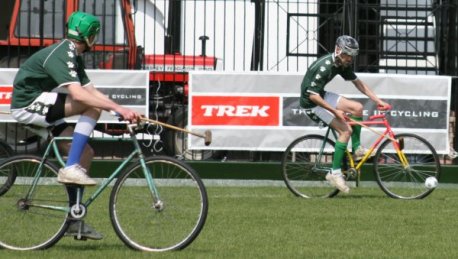 Finals
Final for 11

th

and 12

th

places
Oakenden P. / mixed team: 6 - 1
Final for 9

th

and 10

th

places
Dublin O. / San Francisco B.P.: 6 - 1
Final for 7

th

and 8

th

places
Johnstone W.C.C. / Dublin P.: 2 - 1
Final for 5

th

and 6

th

places
A.S.C. Pessac Alouette / E.S. Gervais-Lilas: 2 - 0
Final for 3

rd

and 4

th

places
Jericho C.P.A.-Aiken B.P. / Unionville B.P.: 5 - 1
Final for 1

st

and 2

nd

places
V.C. Frileuse-Sanvic / P. St-Pierre de Varengeville: 1 - 0
Press article:

La France Cycliste n° 2232, December 2007 / January 2008 (p. 28)
Other North Atlantic Cups:

---
home - history - links - material - medias - news - rules - schedules - teams