| | | |
| --- | --- | --- |
| | 2015 Ile-de-France Cup | |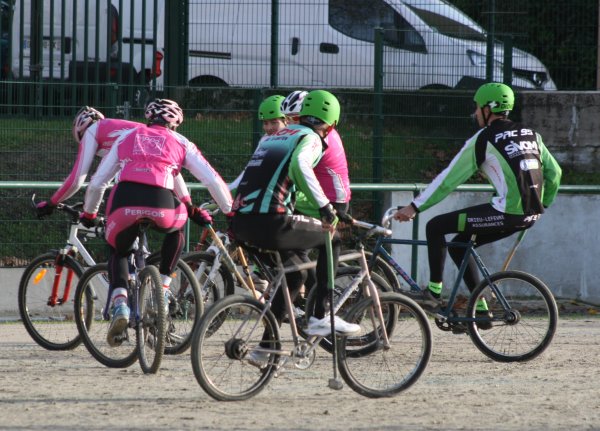 The 2015 bike polo Ile-de-France Cup has been held at the Auguste Delaune stadium in Argenteuil (Val d'Oise, France) by the Argenteuil V.S.C. 95. The last Ile-de-France Cup had been played in 1990!
Six clubs from 5 districts made six teams divided in two groups by drawing lots:
Group alpha :

Group beta :
Teams played matches of 2 X 7 minutes. The winners of each group met each other in a final for taking the gold and silver medals, then the seconds of each group for the 3rd and 4th places, then the last teams for the last remaining places.
A victory gave three points, a tie two points and a defeat one point.
If, after all qualification matches, two teams had the same number of points, the rank for both teams would have followed the conditions below (in order of priority):
their match result

overall goal-average

number of goals scored.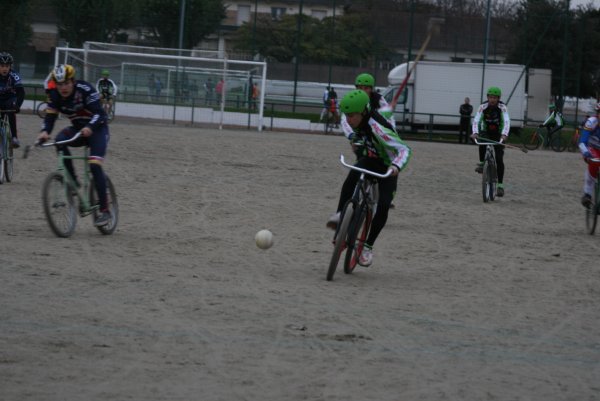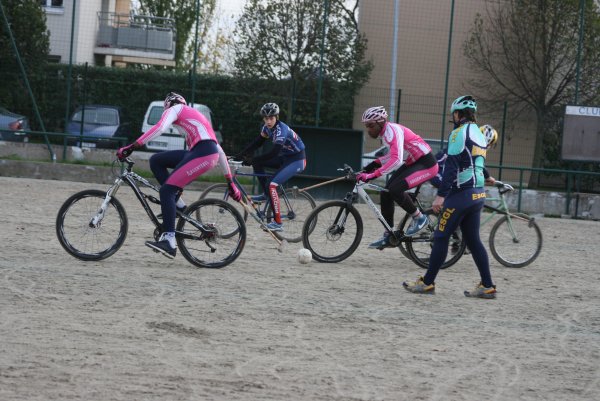 Matches results: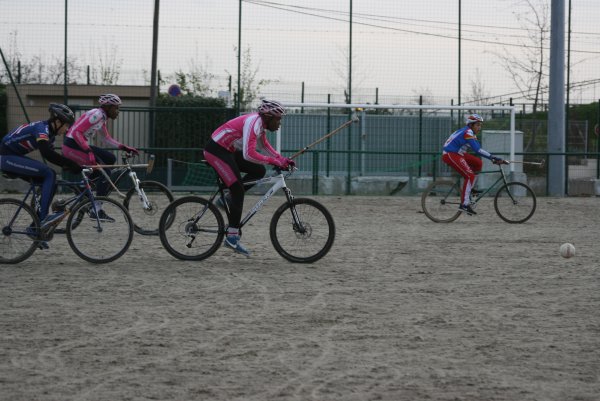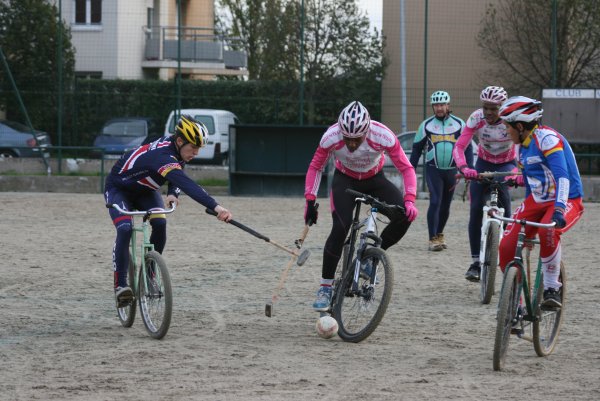 Rank in the groups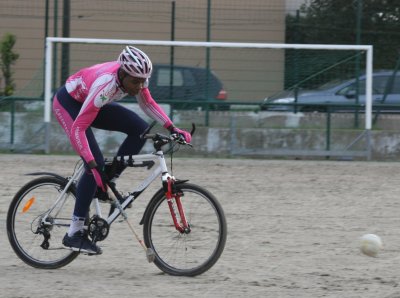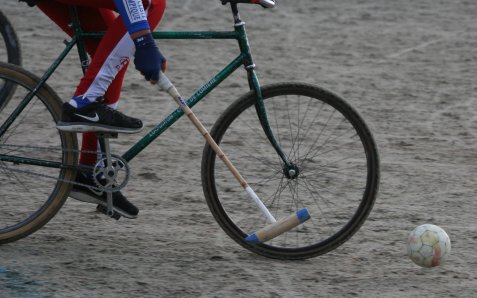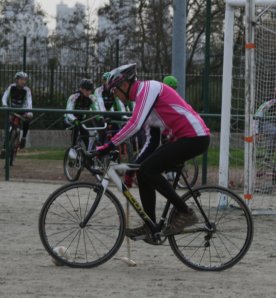 Finals:
Press article:

Comité d'Ile-de-France de la Fédération Française de Cyclisme, 7 December 2015 (Facebook page of the C.I.F. de la F.F.C.)
Other Ile-de-France Cup results:
1984 1985 1986 1987 1988 1989 1990 2015 2016 2017 2018 2019
---
home - history - links - material - medias - news - rules - schedules - teams