| | | |
| --- | --- | --- |
| | 2006 Autumn Cup | |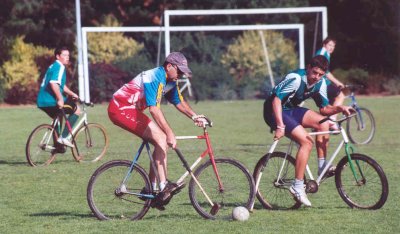 The 8th Autumn Cup was held at the Auguste Delaune stadium in Le Havre (Normandy) by the Vélo-Club of Frileuse-Sanvic on 23-24 September 2006. This tournament has been played, as usual, under French rules.
Seven teams from the United Kingdom, Ireland, Paris Area and Normandy played matches of 2 X 15 minutes. Teams played in two qualification groups of 3 or 4 teams each.
A victory gave 3 points, a tie 2 points, a defeat 1 point and a forfeit 0 point.
If, after all qualification matches, two teams had the same number of points, the decision between both teams would have followed the conditions below (in order of priority):
their match result

overall goal-average

number of goals scored

number of goals lost to the opponant.
Qualification matches results
A group

| | |
| --- | --- |
| | 9 - 0 |
| | 5 - 2 |
| | 11 - 0 |
| | 1 - 7 |
| | 3 - 3 |
| | 6 - 0 |

B group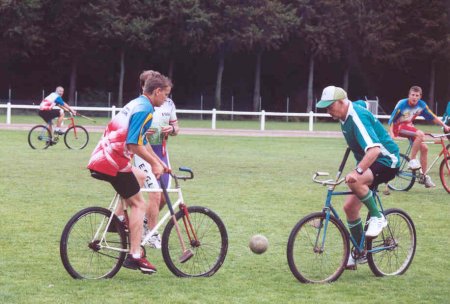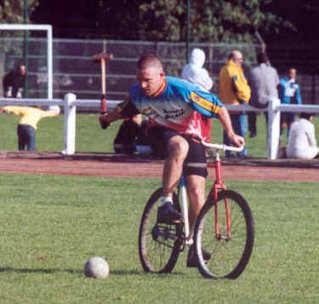 Ranking after the qualification matches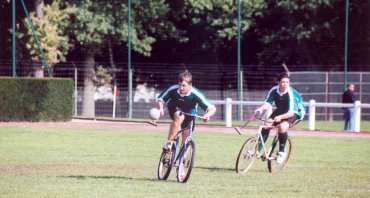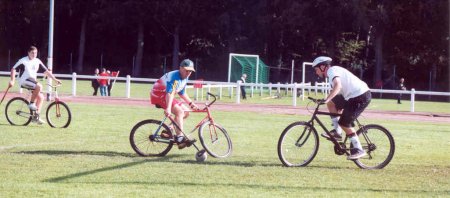 Press articles:

La France Cycliste n° 2216, November-December 2006 (p. 37)


L'Ile-de-France Cycliste n° 2277, 15 December 2006 (p. 2)
Other Autumn Cup's results:
1996 2000 2001 2002 2003 2004 2005 2006 2008 2009 2010 2011 2012 2013 2014 2015
---
home - history - links - material - medias - news - rules - schedules - teams