| | | |
| --- | --- | --- |
| | 2013 Ile-de-France TRJJ | |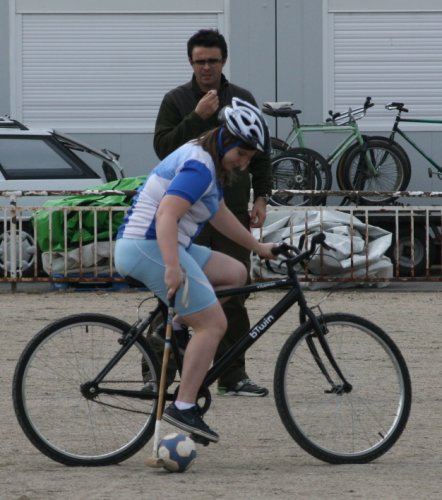 After the success of the four first editions, the Youth Commission of the F.F.C. Ile-de-France Committee decided to support a fifth bike polo regional tournament in the 2013 regional schedules of the bike schools. This tournament should have been oraganized initialy by the C.S. Villetaneuse but this club has ner received the authorization to use a surf field in Villetaneuse... So, the E.S. Gervais-Lilas and the U.S. Alfortville have decided in mid-September to organize together this annual event in Alfortville.
This short time to organize and promote the tournament (less than a month) is surely at the root of the lak of players: only the organizer-clubs were registered for this tournament dedicated to on this 19 October 2013. So both the U.S. Alfortville and the E.S. Gervais-Lilas have accepted the registration of two teams from outside the Ile-de-France, the Rebréchien LC. Both organizers have also accepted to include some adults in the kid teams in order to guide them during the games.
The referees for all matches were from Gervais-Lilas: Claude Beja and Alain Derly.
Each team met the two others in their group in short matches of 2 X 7 minutes each.
A victory gave 3 points, a tie: 2 points, a defeat: 1 point and a forfeit: 0 points.
If, after all qualification matches, two teams had the same number of points, the decision between both teams would have followed the conditions below (in order of priority):
their match result

overall goal-average

number of goals scored

number of goals lost to the opponant.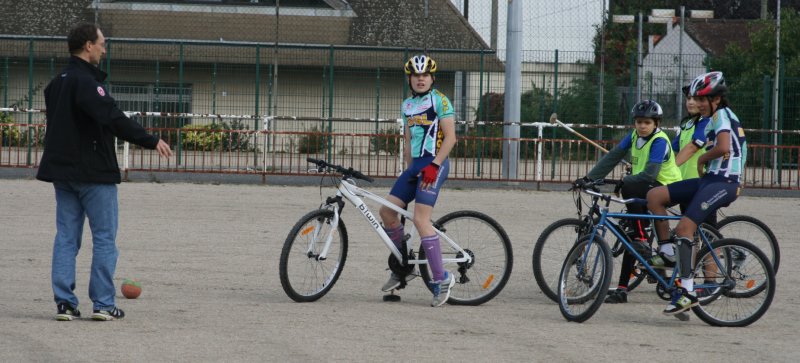 | | | | |
| --- | --- | --- | --- |
| Group A | Scores | Group B | Scores |
| | 4 - 1 | | 1 - 4 |
| | 4 - 1 | | 1 - 4 |
| | 3 - 2 | | 5 - 1 |